Program
Our keynote speakers will be: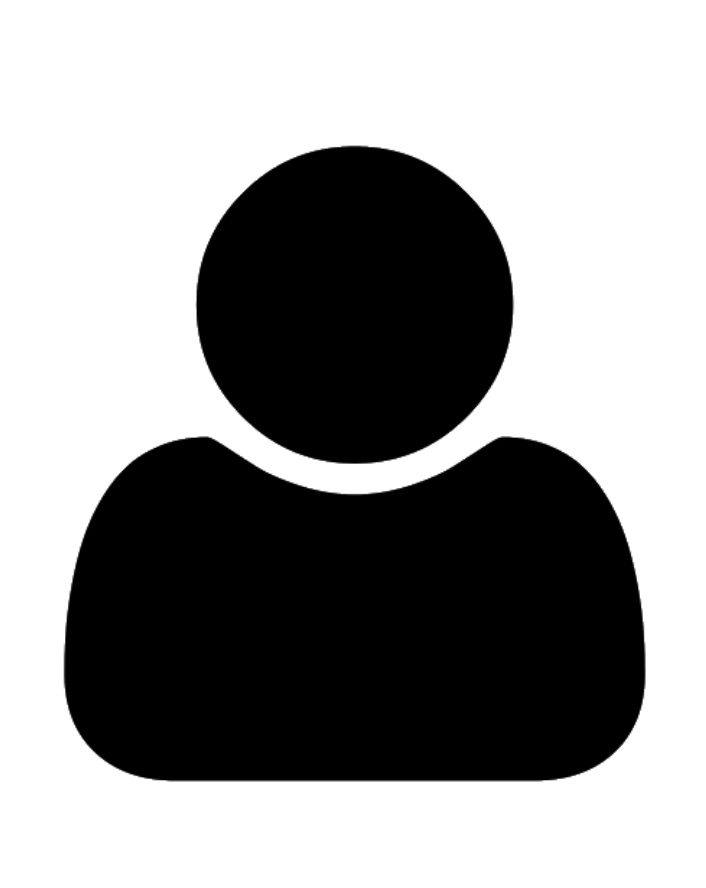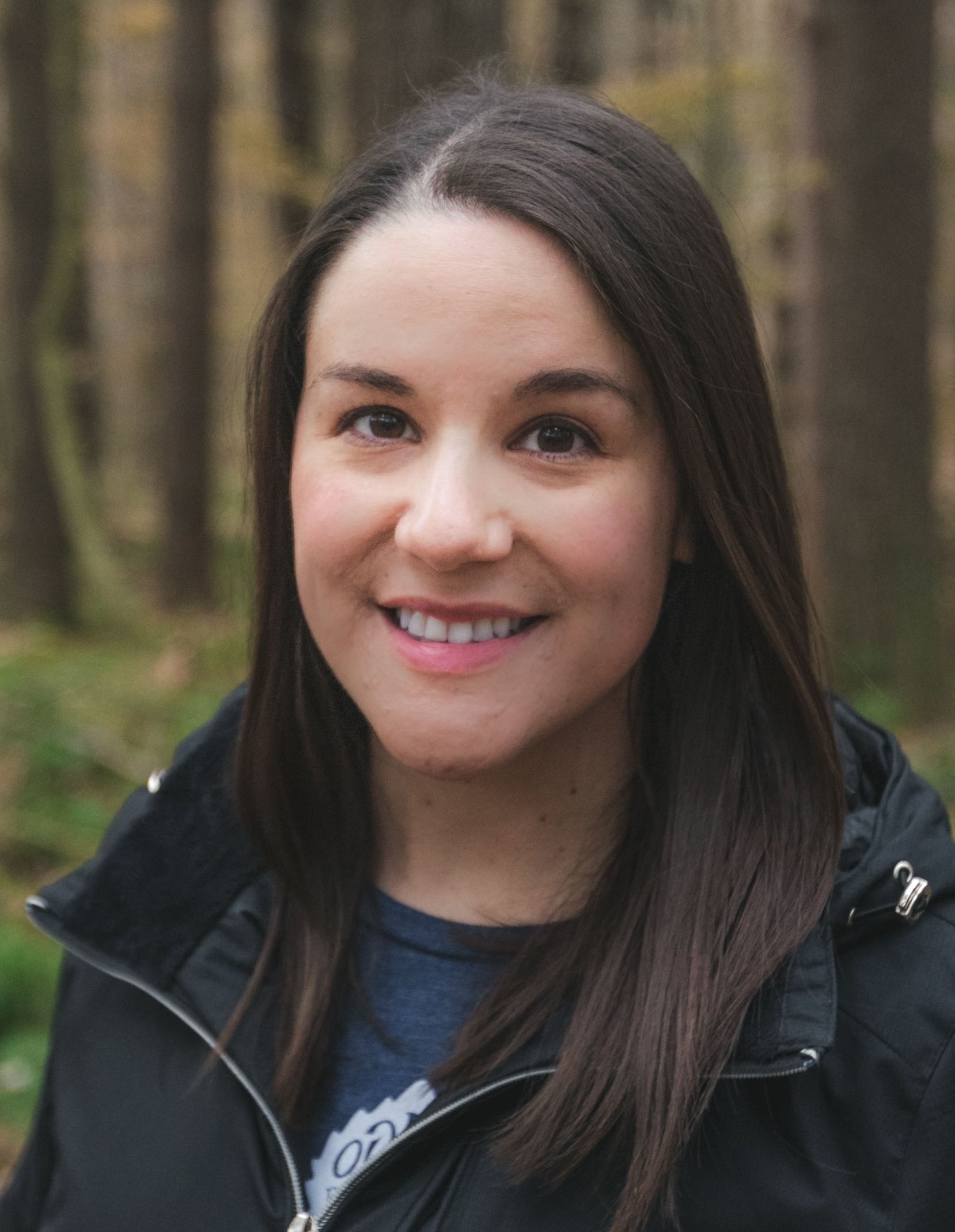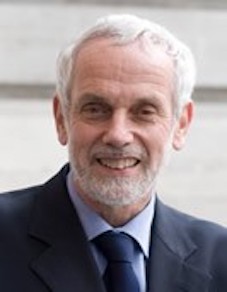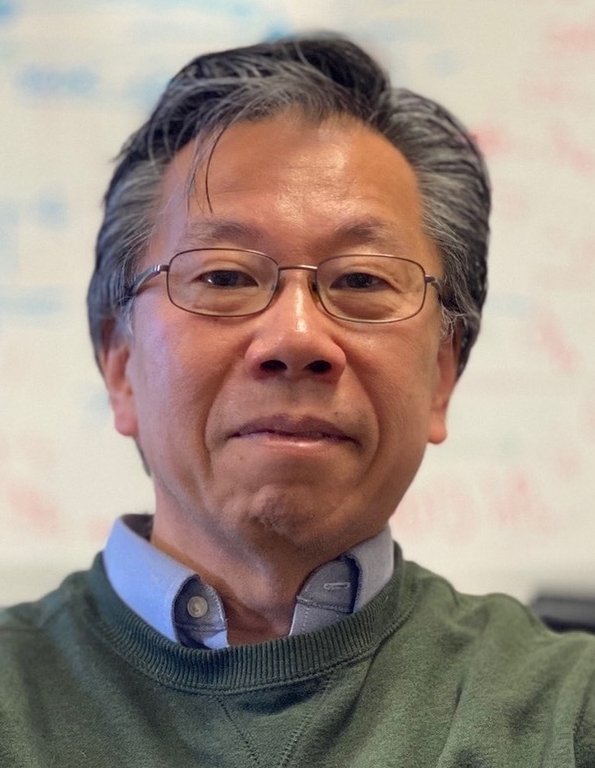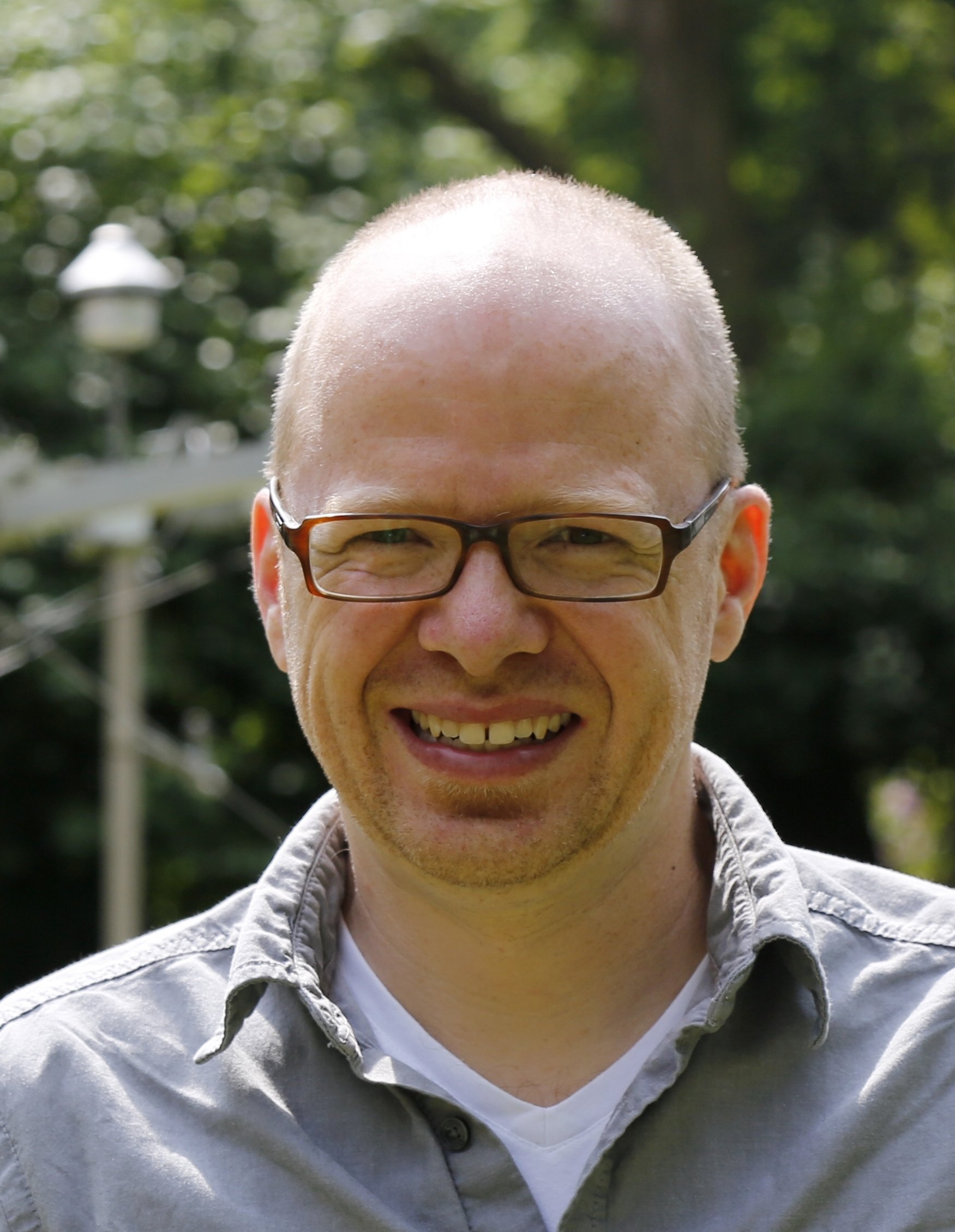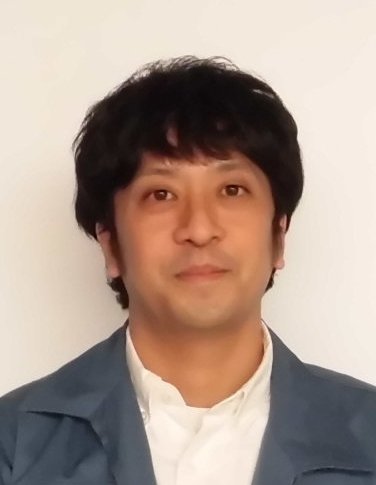 The program of the Blocking Workshop consists of common oral talk sessions, interactive poster sessions and breakout room discussions.

The timings of the 3 workshops days are scheduled between 9:00am - 5:30pm UTC.
Detailed program will follow after the abstract submission deadline.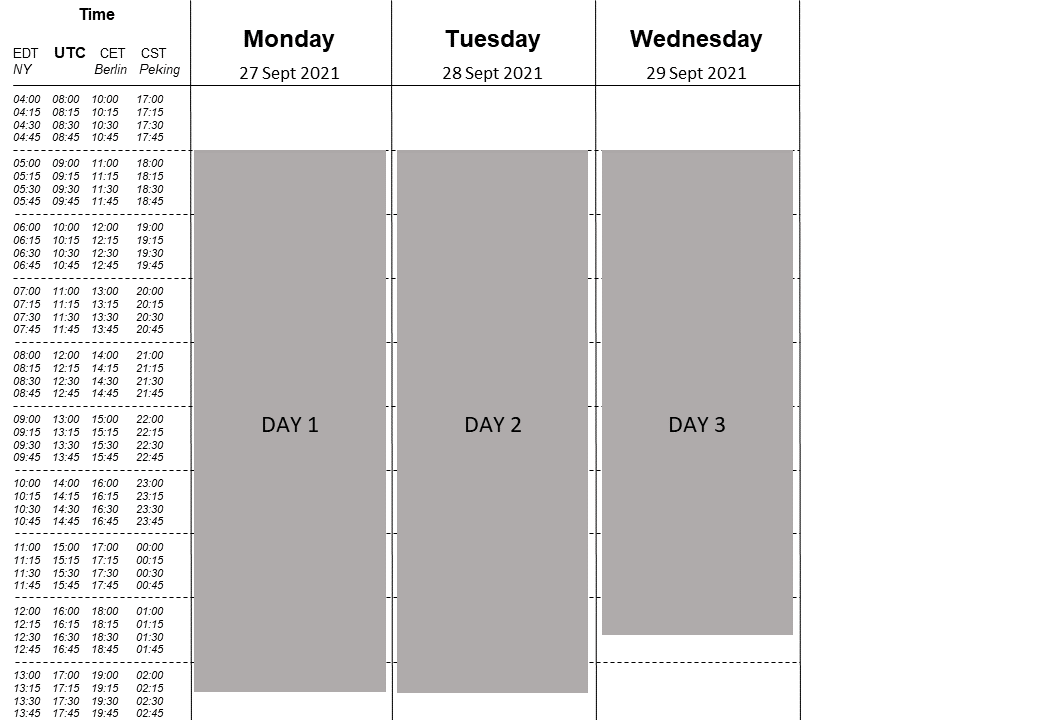 We welcome contributions that advance our understanding of dynamics and physical processes in atmospheric blocking with special focus on
the role of dry and moist dynamics in the formation, maintenance and decay of blocking
teleconnections and external forcing associated with blocking
model representation and predictability of blocking dynamics and physical processes
Please upload your abstract (poster or talk) until June 1 2021!